last one of the "handmedowns" hahaha , i love when i receive high quality makeup for free !!
i absolutely love these two E.L products
1-estee lauder signature silky eyeshadow duo in 03 GINGER
estee lauder lipstick in 183 SUGAR HONEY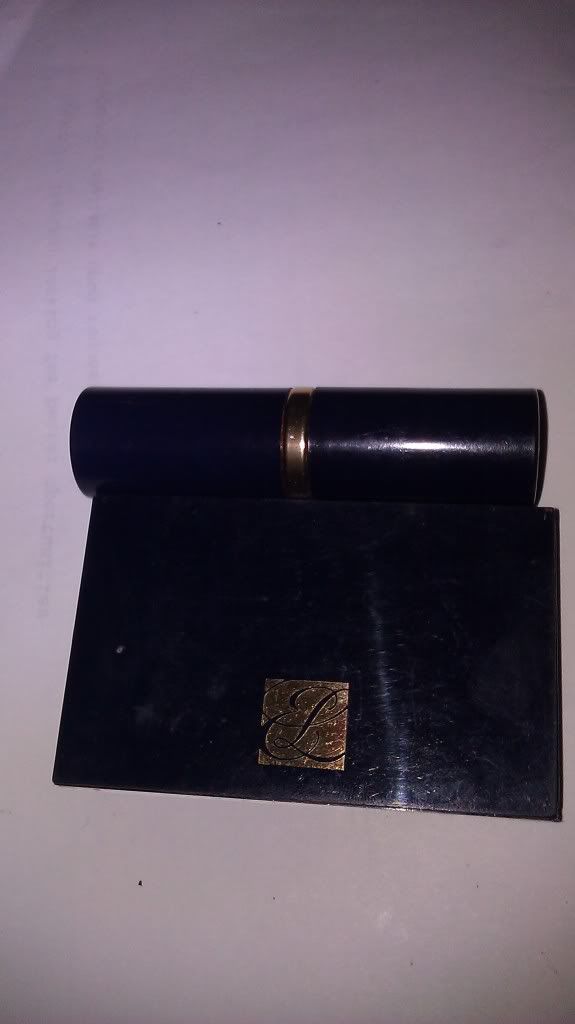 i'm not quite sure if these are for sale anymore , but you can always look on google if you want to buy them
the eye shadows are just amazing i love the colors , i been using these nonstop , because you can create and nice smokey/fall look with these , very easy to apply , no fallout and really good pigmentation
5/5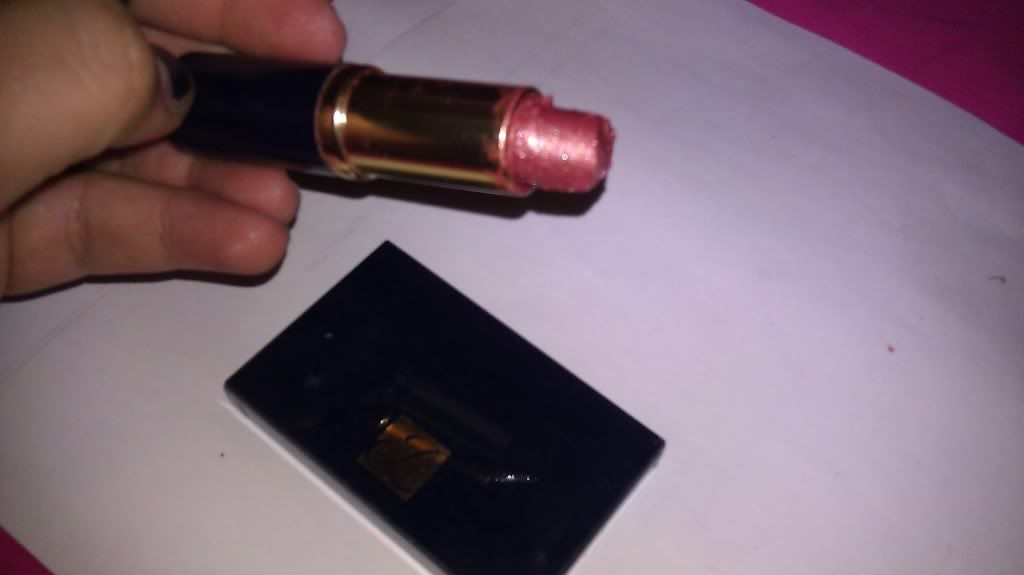 now the lippie has an amazing color and is very pigmented as well but as soon as i used it it broke on me , i know i can fix it and i probably will because this is one of my new favorite lipsticks
very creamy and perfect for fall !!
5/5