hello my lovelies !!! ill be reviewing this amazing eye palette , i actually got it as gift from my mom as well as some other goodies from lancome and i'm loving this brand even tho is a little bit pricey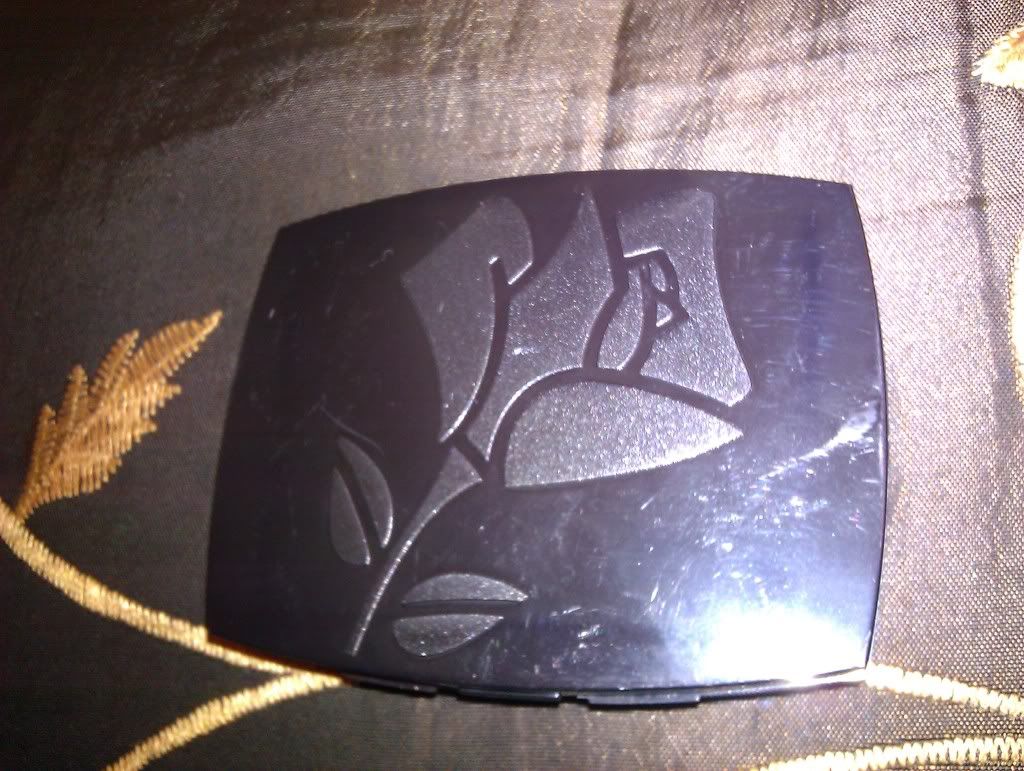 the design is really pretty and it has the lancome rose on it :3 how cute is that ??
I usually don't wear eye makeup during the week because of work and study and i usually just put bb cream on and that's it , but this palette is so convenient and small it can fit even in a pocket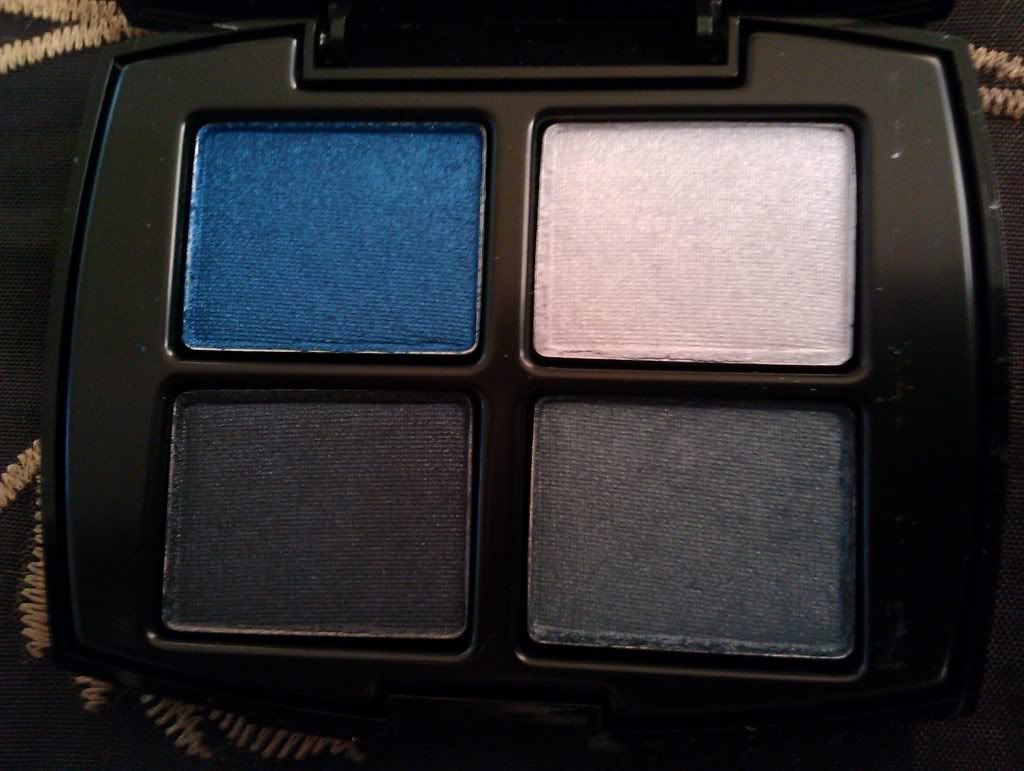 you can create so many looks with these 4 colors , i got nothing to say but good things , the quality is amazing , doesn't smear , it last about 4 hours without retouching overall this is one of those must have palettes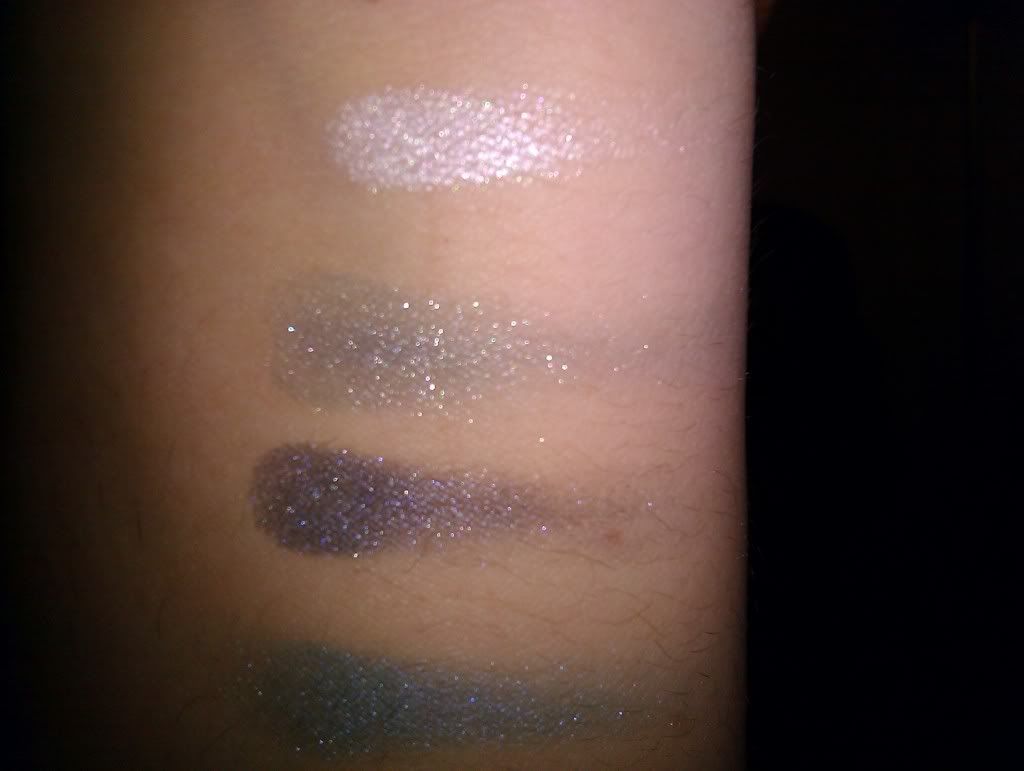 i love it !!! will you be buying this palette ? do you already own it ?