bought this at my local Vietnamese store ...BIGGEST MISTAKE EVER !!!
again , i go on and off in here about looking up reviews before buying stuff and what do i do ? i go on a shopping spree and buy stuff that i can't even read lol .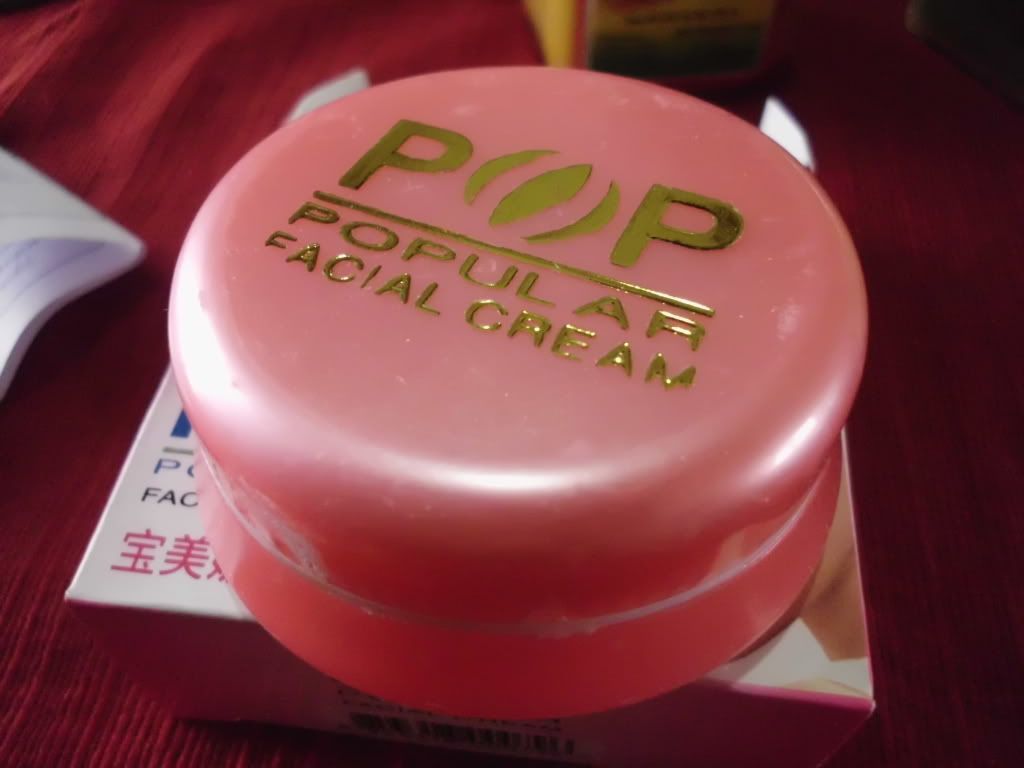 if you bought this cream and you haven't applied yet , well good for you , throw it away right now and if you already did the big mistake of applying it all over your face , go right now and clean your face and throw that crap away
i read amazing reviews of this Thai cream online on how it clears up your face in one week ...i don't know what to say , first at all this has

mercury

, YES THE

MERCURY

....1% ....i will not risk my health because of some bogus claims ..
you can read all about it here
anyways the cream looks like butter, and when you apply it it gives the feeling that your applying butter on a toast , except is on your face, it has a flower scent and that's the only good thing about it
i realized too late how bad it was ( like 2 hrs after i applied it ) and i read that it had mercury so i removed it from my face and threw it away >.>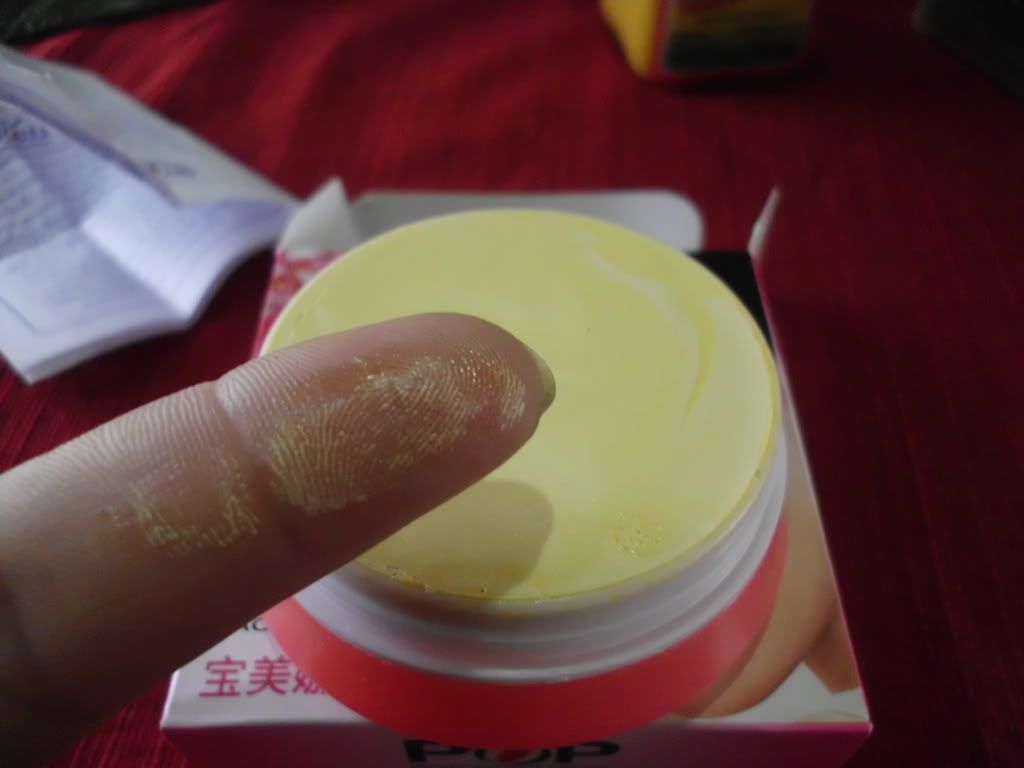 next day i woke up to find out that my face was full of cystic acne ...and pimples
THIS CREAM IS CRAP
and of course it doesn't say that it contains mercury on the ingredients
please do not buy or apply in your face , seriously girls i warn you ...biggest mistake ever :(
anyways ill post some positive reviews as soon as my face clears out
lol
toodles